Take Control of Your Health
Better understand your body's internal temperature and protect yourself and others around you.
Already a member? Launch PWT.
Simple and Effective in Mitigating the Spread of Viruses
PWT is a web-based application for recording your temperature and other symptoms, calculating a personalized fever value, and helping you know when something is possibly wrong to prevent the spread of infection.
Take the first step towards
transitioning your
workforce to the new
normal.
Learn about our access control solutions
Track the usage statistics of
users in your organization
Transition to the New Normal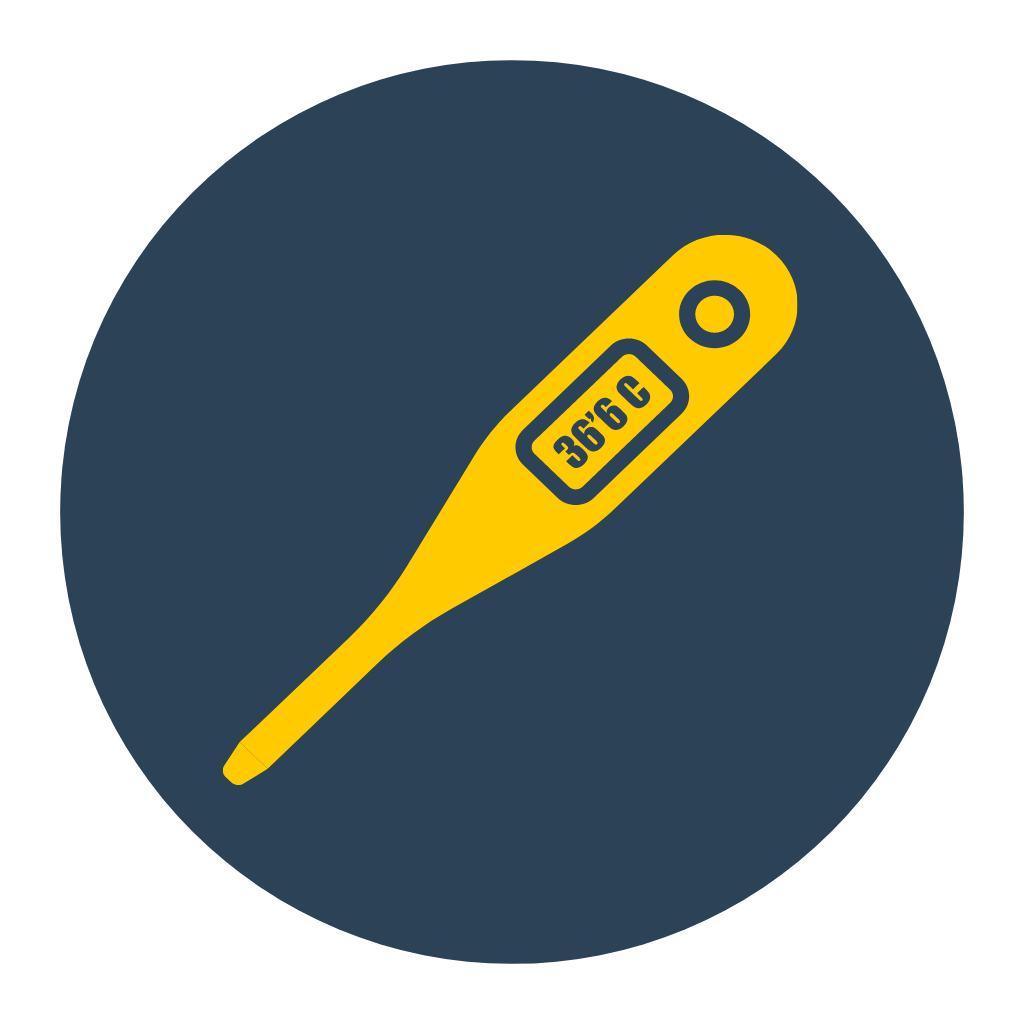 Your Personal Warning Temperature
Your Unique Temperature Chart
Anonymized Private Account
New Features and Improvements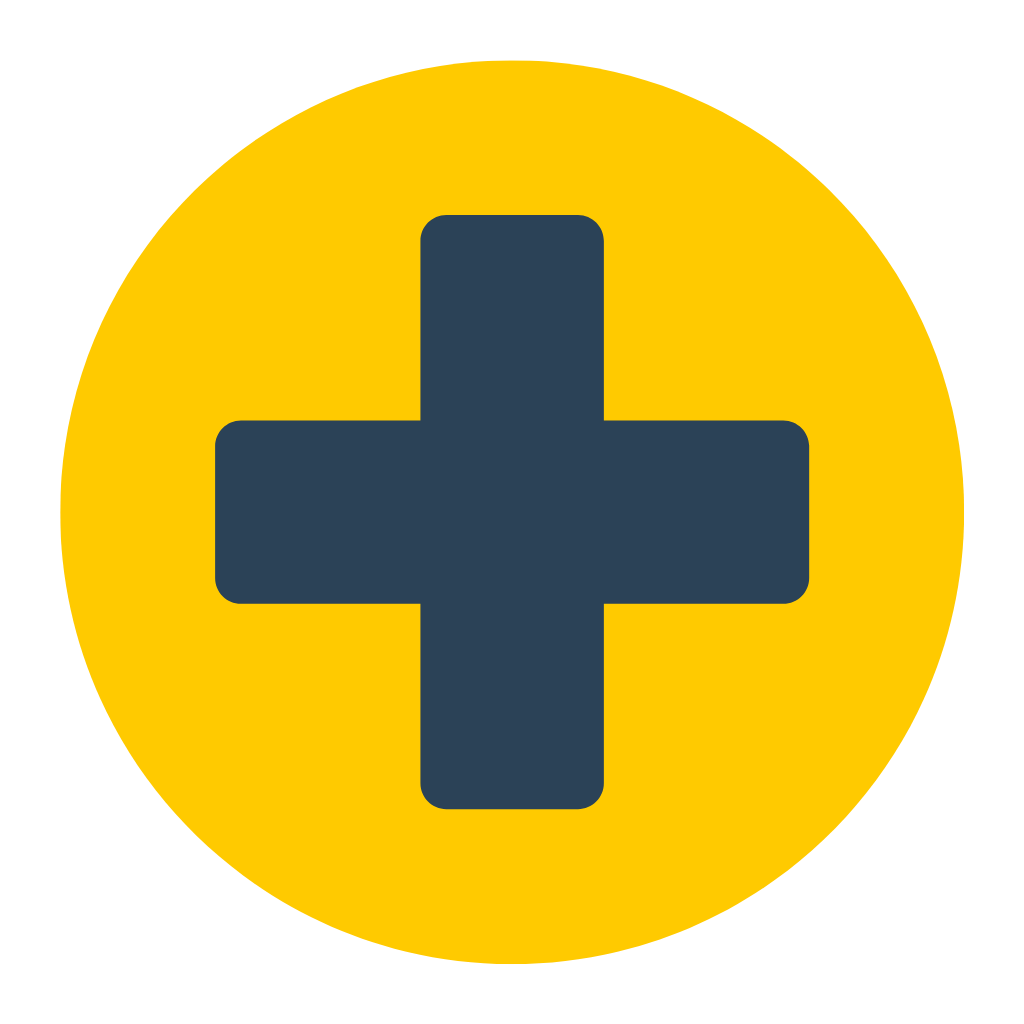 Support the Medical Community
Consider taking your health into your own hands today by joining Personal Warning Temperature.